I first met this lovely lady, Niska, at a photo shoot I won for my birthday about  3 years ago. From then I loved her work. She has done my makeup for my Birthday Photo shoot sessions ever since! She is very professional and passionate about what she does and fun to work with. She allows you to express what you want and she uses her tools and artistic ability to magically make you over. I love her work and will recommend her anytime.
Deidre Williams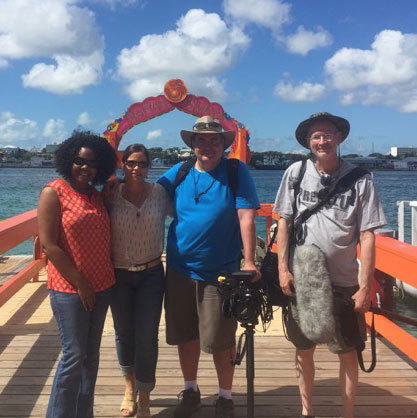 Dear Shaniska,
I am not sure I can properly express how impressed I am with you not only as a make-up artist and stylist, but as a business person. You are the consummate professional in every sense of the word.  Thank you so much for your flexibility and professionalism during our communications leading up to the shoot and for your dedication on site. Your skill and ability are clearly evident and I am completely pleased with your make-up artistry. Yet, as the make-up is washed off at the end of the day, what will remain forever in my mind is you as a person and the way you conduct business. Very impressive. Kudos to you!
With sincere appreciation and admiration,
Kristin Pelletier
Executive Producer
Blue Truck Media, Inc.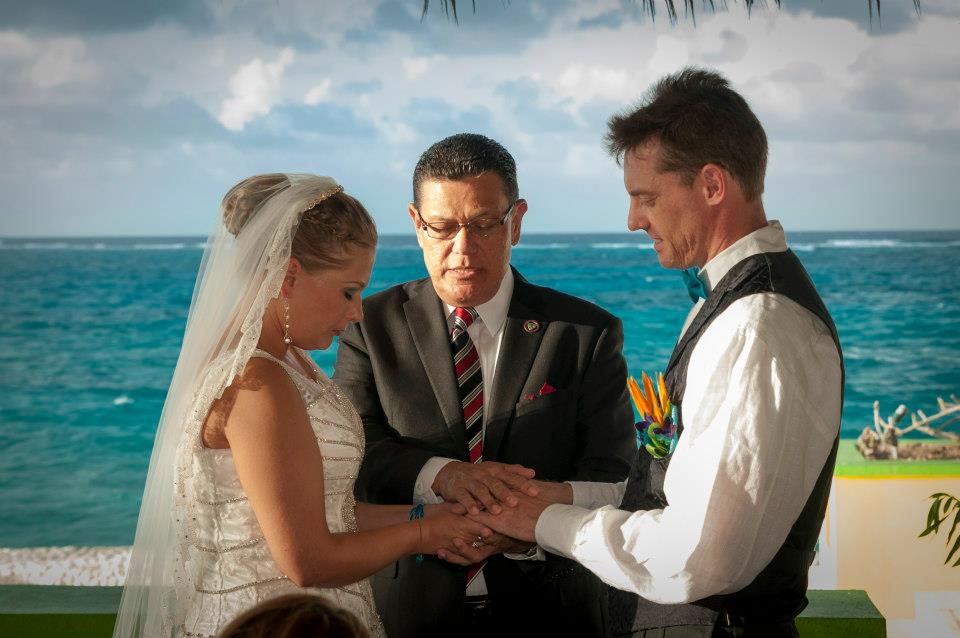 Do not fret about searching for that perfect makeup and hair artist. Shaniska of Callidora is the best. Shaniska is wonderful and her pictures tell it all. I wanted a makeup look with color rather than the natural look.  Shaniska can invent a look you couldn't ever imagine for yourself. She is very experienced with color pallets and combinations. My hair is unruly but she handled it like a pro.  She is magical when it comes to hair. Shaniska is 100% professional and always one step ahead. I have had experienced with many makeup artists but she is the absolute best!
Brandy Junk
I had an impromptu wedding renewal. I had found a hair and makeup artist through the resort we had booked through but unfortunately it fell through. I sent an email to Callidora 2 days before my wedding renewal ceremony. The amazing Shaniska Adderley replied immediately and told me she would gladly come and do my hair and makeup. I was sitting in an airport with no printer to print the contract needed and little hope of being able to look nice on my big day. Throughout my flight and arrival at the resort Shaniska continually kept in contact through email to reassure me and answer any questions I had. The next morning was my renewal ceremony and bright and early she came to my room and started my hair and makeup. She is an AMAZING artist, I looked amazing. It literally made my day. I felt so confident doing our ceremony photos and having people stare at me (as I was in a wedding dress so I stuck out). She also did my 4 year old daughter's hair and it was so beautiful and she was so sweet and patient with my grouchy kid who doesn't like to get up in the morning. I would definitely recommend Callidora and Shaniska Adderley to anyone and everyone I know. A definite 5 star experience.
Alicia Toore
Thank you for making me look and feel gorgeous on my wedding day.
Jennifer Lynn
First let me say-this is THE absolute BEST business the Bahamas has to offer for makeup and hair!I am from Pittsburgh, Pennsylvania and I got married at the Atlantis and did not prefer to use their makeup and hair services. In my searches I came across Callidora  and Shaniska. She was prompt in responding to all of my emails from beginning to end (being that I'm in the states that's how we had to communicate). The process was quite simple and she was very upfront with pricing. She had me send photos of what I wanted to look like for my big day and said it was no problem. I booked a trial and left the makeup on until it was time for bed (roughly 8 hours later) and my face was still perfect with no retouching! On the wedding day, my hair and makeup was perfect. Shaniska is a TRUE professional who knows what she is doing. I HIGHLY recommend her and her services for anything- wedding, party, dance, photo shoot etc. I wish her all the best and I am so glad that through the 2 day process I also gained a friend:)
Carley Giglotti
Shaniska and her team recently did hair and makeup for my wedding. They were timely, friendly and did amazing work. I would highly recommend them.
Sara Worley
Shaniska,
I was very pleased with your performance on our business conference.  Meeting with you in advance gave me a sense of confidence that you would do a great job with our executives and also be available to assist with other responsibilities which included the video shoots and working with the Chairwoman in her suite prior to the Gala. You were able to manage a full schedule of presenters in a short time at the onset of each session, which is usually a difficult task!
I would certainly recommend you and plan to call as soon as I have another project in the Bahamas.
Gary Hendlin
Executive Producer
Shaniska Adderley recently provided hair updos, eyelashes and airbrush make up for our bridal party. Her work and demeanor were professional, beautiful and timely. The bride was radiant and confident. Shaniska and her assistant came to us at Atlantis, making wedding day a bit less stressful. I highly recommend her services and I am glad I was able to meet such a delightful woman.  Cheers!!
Debbie Gomez
I had the opportunity to work with Callidora on a beauty shoot and was very impressed with the professionalism and commitment to executing the overall vision for the shoot!
Barry Williams Photography
I worked with Shaniska for my wedding on Harbour Island on short notice. As many destination brides know, finding someone to do your hair and makeup in a far away place can be a huge stress. Unable to do a trial months in advance, I met with Shaniska two days before my wedding to do multiple practice runs.
She was perfectly on time and so patient with me as we perfected the updo I had pictured in my mind – and she wasn't feeling well to boot! On the wedding she arrived on time with her assistant and got to work immediately on my hair. I can't say enough about her kind and professional demeanor and what a talented hair stylist she is. Trusting someone with such a big aspect of your wedding day is very important and I would recommend Shaniska to brides getting married in the Bahamas or elsewhere!
Erica Calderon
Shaniska did a fantastic job for us on our recent trip to the Bahamas. She's prompt, professional and did a great job on our interview subject. Thanks again for the great work!
Jake McCurdy